What is the Driver?
The Driver or the number one wood, is the golf club that is used for long distances from the tee-off. It is by far the longest club in the golfer's club bag and the one with the least angle on the head.
The evolution of the Driver
In its beginnings the driver was by far the most complicated club in the bag, very heavy, with a small head and a long rod.
Over the years, the driver has evolved in a spectacular way. In its original form the head and rod were of wood with a leather grip.
Its evolution has been so great that nowadays it is perhaps the easiest and most comfortable club of the golf club bag.
You may wonder why; it's very simple: a head of 360 mm³ made of titanium with a hollow center, a rod that in many cases does not exceed 50 g of graphite with a very comfortable rubber grip.
How is the current angle of the driver?
The driver usually varies between 8° and 13.5°.
With an 8° angle on the face of the club, the ball will be much lower. This is why it is usually for high-powered players.
The 13° is for senior players and lady beginners, as this certainly helps to lift the club (ball) very easily and thus be able to overcome some obstacles that may be at the beginning of the hole.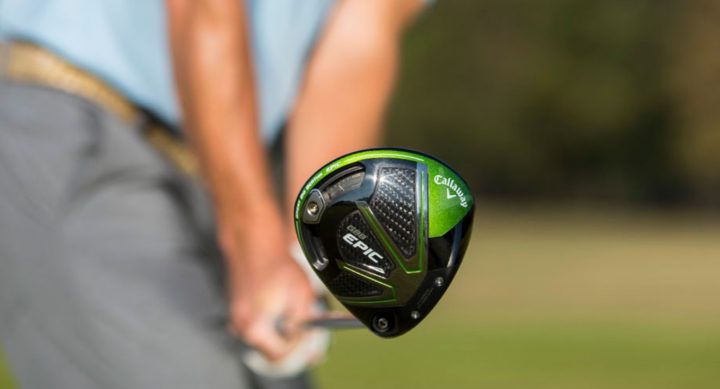 What are the types of rod of the driver?
There are different levels of rigidity in the rod of the club:
Lady: This is a 'softer' rigidity.
Senior: This is the rigidity for players with little power or for a person whose height exceeds the standard.
Regular: This is perhaps the rod most used by men, being the standard for men of average power and also with an average handicap level.
Stiff or firm: The rigidity of this rod is undoubtedly for the vast majority of players who are close to having handicap zero.
Extra stiff: Usually for players of tremendous power and the vast majority of them are playing at very high levels, be it European tour or pga tour.