On Sunday, August 20, the 11th Summer Tournament took place in memory of our great friend and golf club partner, Ginés Paredes.
The golf tournament, in addition to being the eleventh tournament held in summer, has been the first Charity Tournament and the fundraising is for the Elena Torres Association for the investigation in cancer research.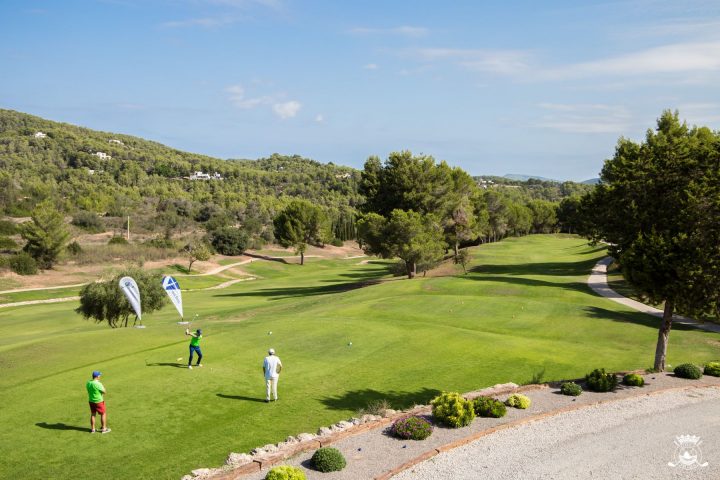 A total of 52 participants were on the course of 18 holes throughout the Sunday morning in a very close game both interesting and above all, lots of fun. The Summer Tournament was held under Stableford rules and in 18 groups of 3 or 4 people, in which each group started their game on their respective tee.
The stableford mode allows the ball to be removed from play and consists of the score of each hole in relation to the par: 1 point per bogey, two per par, three per birdie and four per eagle. When you cannot finish a hole within the required strokes to score, the ball is collected. Whoever has scored the most points wins.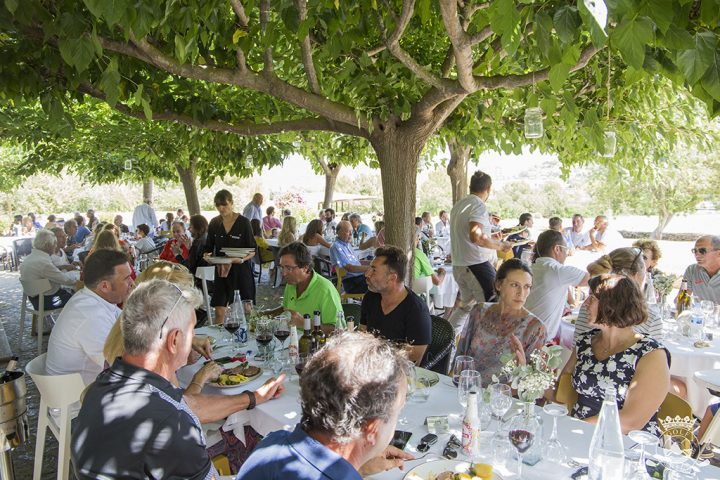 On Sunday, August 20, the Ibiza Golf course was inundated with golf enthusiasts, fun and great sportsmanship; accompanied by a delicious meal in the Hoyo 19 Restaurant.
After sharing an amiable time in the restaurant during the meal, the awards ceremony took place inside the Restaurant.
The 11th Summer Tournament winners were:
1st Category
1st Place: Jaime Jaume -41 points
2nd Place: Joseph Schill -39 points
3rd Place: Tomy Botas -38 points
2nd Category
1st Place: Max Iveson -40 points
2nd Place: Javier Comenge -39 points
3rd Place: Ignacio Oteo – 35 points
Longest drive Women: Leyre Otero
Longest drive Men: Justo Roch
Ball closest to Hole 6: Juan Carlos Cebrian
Ball closest to Hole 16: Ginevra Zagali
Ball closest to Hole 3: Justo Roch
Many thanks to all the spectators and participants of the Summer Tournament and congratulations to the winners! We spent a fantastic Sunday of fun, triumphs, learning, solidarity and great sportsmanship.
See you at the next Tournament!
Golf Ibiza by azuLinehotels