If there is something that characterizes the island of Ibiza, besides having golf all year round, it is the sun and good weather during the day. A climate that is favorable for playing golf in winter, but also for many other things. For example, barbecues with friends in the sun and surrounded by Ibizan nature is one of the best plans that you can sign up for during the winter season on the island. For that reason, in Golf Ibiza we also make them possible. Next Sunday, December 3 will be our second BBQ Brunch of the season and this time it will be more special than ever, as it is accompanied by great surprises.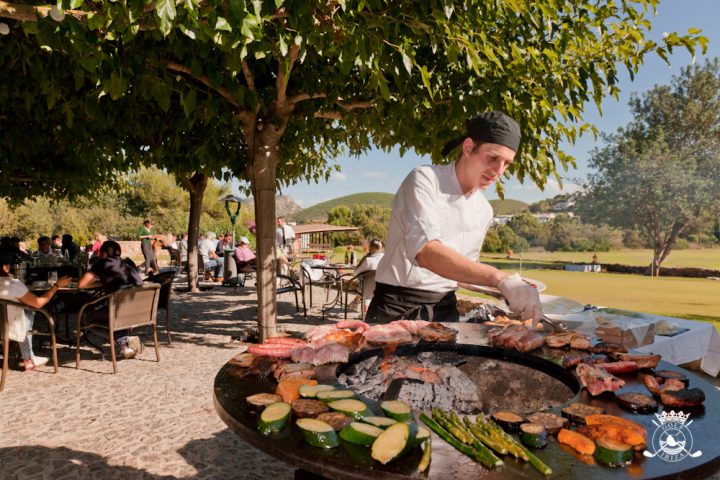 The Diario de Ibiza celebrates on December 3, in our next BBQ Brunch, the semifinal of the 2nd edition of its Ibiza Fashion Bloggers contest; a contest that collects photographs and videos related to fashion, styling and beauty. The event will be attended by the 15 lucky semifinalists along with the four ambassadors of the contest: the model and blogger Ana Vide; and the bloggers Anita Moreno, Eva Vintage and Natalia Aestene, with good careers in their respective blogs or Instagram accounts.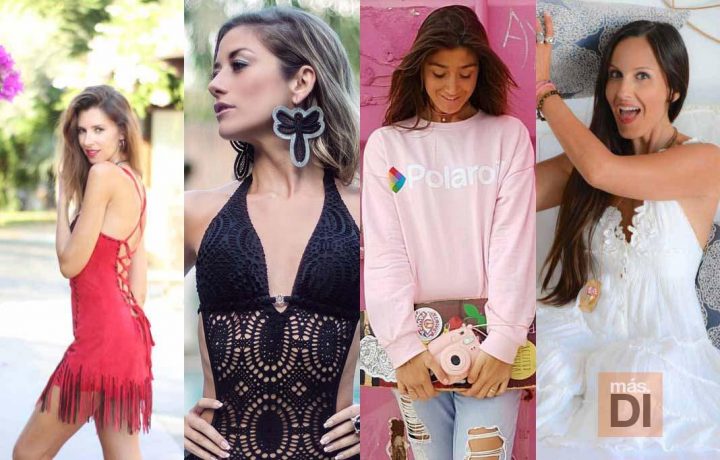 These four influencers of the world of fashion and beauty, sponsor this event, in which about 200 people have already participated with more than 300 photos that can be seen in 'mas.diariodeibiza.es/ifb'. It's a great opportunity to get yourself known and share great experiences at the Hoyo 19 Golf Ibiza Restaurant.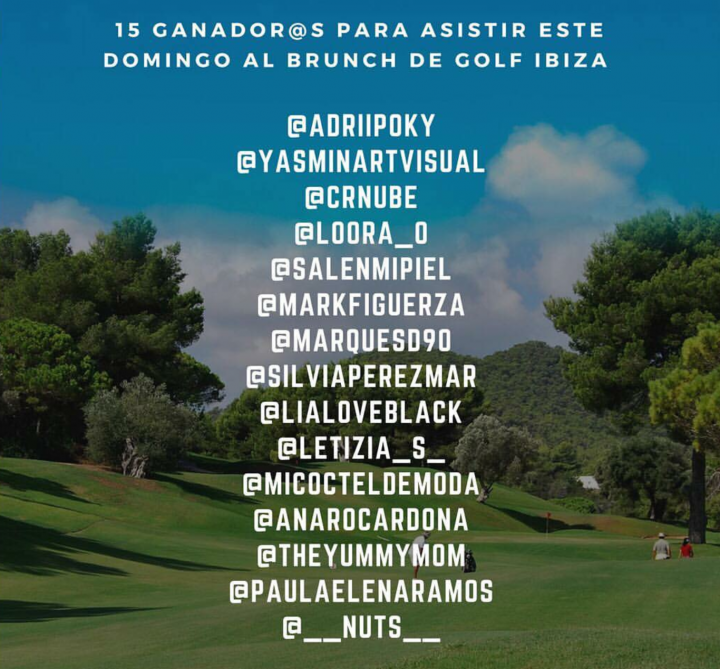 Ibiza Fashion Bloggers
The Diario de Ibiza celebrates the 2nd edition of Ibiza Fashion Bloggers, a contest that collects photographs and videos related to fashion, styling and beauty, in which to participate you have to send your photos or videos with the hashtag #IFBDI2017 , giving advice on fashion and beauty just as a true blogger.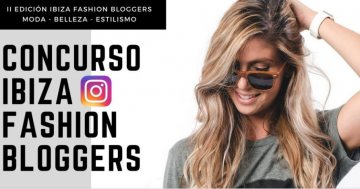 The videos and photo sessions will be published as they arrive in mas.diariodeibiza.es/ifb and will be promoted weekly through the website of Diario de Ibiza, in its print edition and on social networks.
The contest will end on December 15 with an awards ceremony at the Club Diario de Ibiza, where an open doors social event will be held. During the gala, the guests will see the latest news on the sector with the stands installed in the hall of the club, they will also witness the awarding of prizes to the most outstanding bloggers and see the best videos and photographs of the contest, which will be projected during the event.
The event will consist of the awards ceremony, different makeup and hairdressing workshops where all the attendees will have the opportunity to learn to put on makeup and comb their hair just as professionals from a fashion show. At the end of the event, there will be catering, which attendees can enjoy, while they have the possibility to visit the different stands of the sponsors and take photos with the bloggers in the photocall.
Golf Ibiza by azuLinehotels