We are giving you the chance to try golf for free at our Open Doors event at Golf Ibiza on January 27th and January 28th. It's a great opportunity for golfers, and none golfers, to bring their family and friends close to this fascinating sport. Our coaches will guide you through and teach you the best techniques for you to love golf from the very beginning.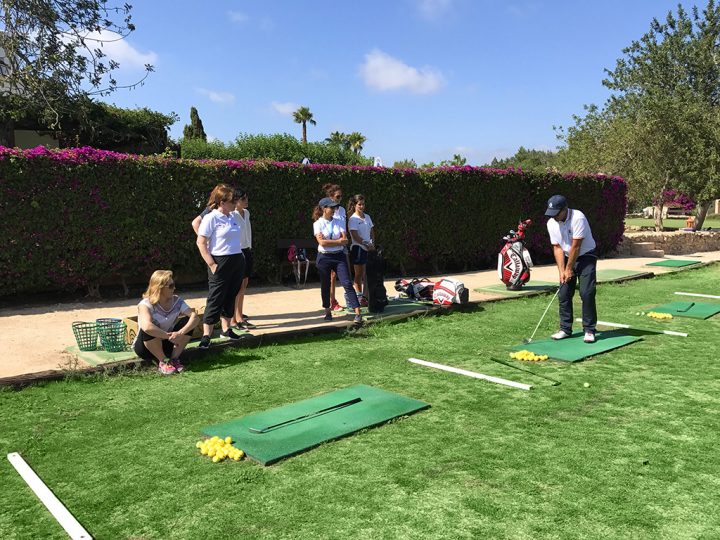 You may sign up in groups of 8 to 10 people on the weekend of January 27th and 28th. Ibiza Golf is the only golf camp in Ibiza and offers players the possibility to play their favorite sport in a peaceful and stunning surrounding.
In addition, all attendees will receive a promo voucher for future classes.
SIGN UP
⛳️Previous booking is required for the free golf tryouts. Please contact us by calling +34 971 19 60 52 or through the email golfibiza@azulinehotels.com to check availability.
⛳️You'll be assigned a spot in the next available group of 8 or 10 players.
We look forward to welcoming you to Golf Ibiza and showing you why we love golf!
Golf Ibiza by azuLinehotels