On the course known as "Golf de Ibiza, "a beautiful design course of 18 holes, was played the final of the Italian Championship Soci Aci 2017. Created in the most rugged part of the valley, this course has a very good design at a technical level. Enjoying this beautiful course is a great adventure, in which each of its 18 holes has received a name referring to its most outstanding aesthetic or geographical quality.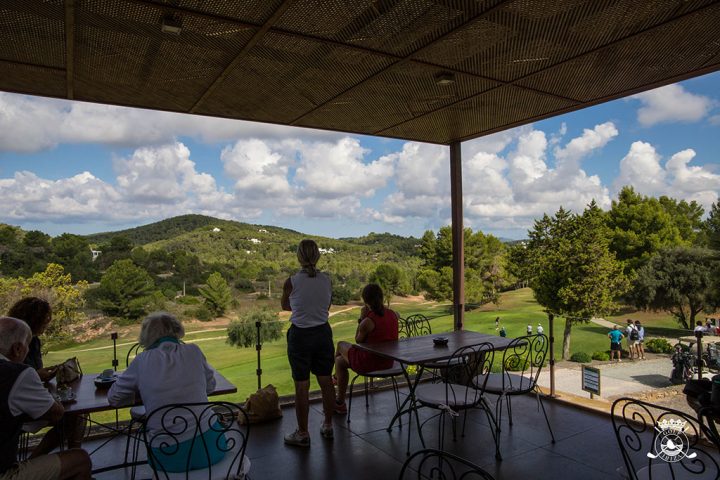 136 golfers took on the 18 holes of the Golf Ibiza course on 26, 27 and 28 September to compete in the grand finale of one of the most important international amateur golf circuits. This golf circuit, organized by the Italian automotive group Aci Social Club has been celebrated for 26 years, with Ibiza being the chosen venue for the celebration of its 26th Edition. During the three days of the tournament, there was much expectation and desire to be classified as a winner from all the players in their different categories.
On Tuesday, the 26th, golfers began to practice, preparing for this grand final. An exciting day in which they got to know the course and practised on it during the whole day.
On the 27th and 28th, the Grand Final of the 26th edition of the Soci Aci Tournament took place. Excitement and expectation between players and colleagues/spectators filled the installations of Golf Ibiza during these two magnificent days, in which there was a lot of fun, camaraderie and great challenges for each one of them.
ACI golf was born thanks to the members of the Aci Social Club, who share the passion and values of this prestigious discipline. For this reason the Club offers an annual tournament to all its partners and fans, organized with the best Italian and international golf courses.
Final Classification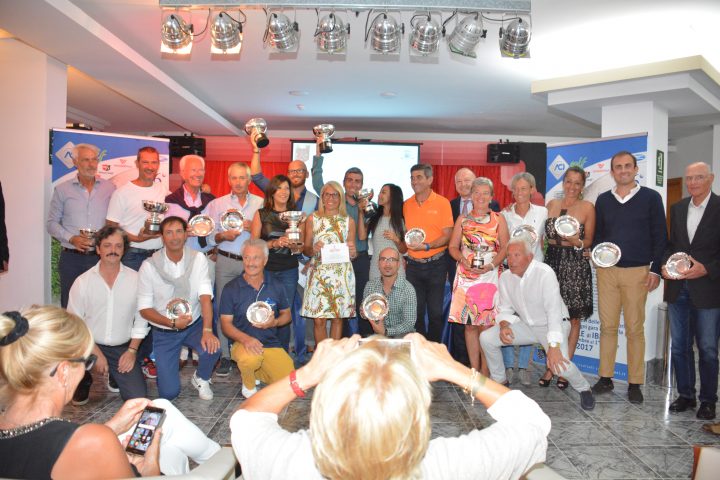 Scratch  "WINNER ITALIA"
Andrea Beniamini (Cremona).-151 (76+75)
1st Category
1.Marco Camerini (Cremona).- 139 (69+70)
2.Mario Odinelli (Verona).-141
3.Enrico Belleggia (Ancona).-143
2nd Category
1.Jean-Francois Arciola (Aosta).-83 (46+37)
2.Attilio Rea (Caserta).-79
3.Giovanni Olivari (Cremona).-76
3rd Category
1.Sakina Ait Belabbess (Aosta).-88 (43+45)
2.Marco Cipolletti (Perugia).-81
3.Daniele Pistoletti (Varese).-77
Ladies Category
1.Elena Valente (Torino).-73 (36+37)
2.Laura Trova (Torino).-73
3.Marzia Sassoli Arezzo (Il Casentino).-72
Senior Category
1.Piergiovanni Crotti (Reggio Emilia).-76 (36+40)
2.Roberto Allodi (Cremona).-75
3.Giovanni Porta (Cuneo).-73
Golf Ibiza by azuLinehotels