ROCA LLISA: 9 holes
The 9-hole course corresponds to the course inaugurated in 1972 by the now-defunct Golf Club of Roca Llisa. Its characteristics, being flat and open, make it very attractive for all […]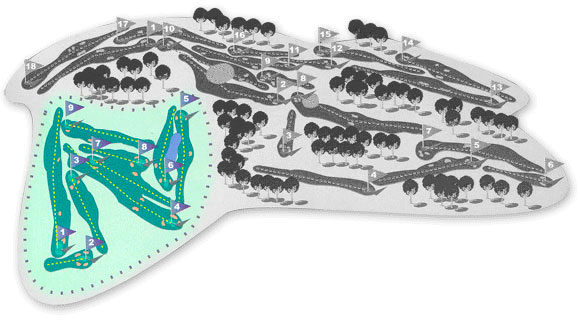 The 9-hole course corresponds to the course inaugurated in 1972 by the now-defunct Golf Club of Roca Llisa.
Its characteristics, being flat and open, make it very attractive for all types of players, both beginners, who will find an agile and clean game pace, and the experienced, due to the well positioned bunkers and trees in the first 4 holes and the different lakes in the last 5.
It is a fantastic round for the player who only has a couple of hours to enjoy golf, as due to the morphology of the terrain it makes it possible to complete the course comfortably in a couple of hours.
Call us at
+34 971 19 60 52

or email us at

info@golfibiza.com

Golf Ibiza, a unique environment

Let's Talk?
---
Field of practices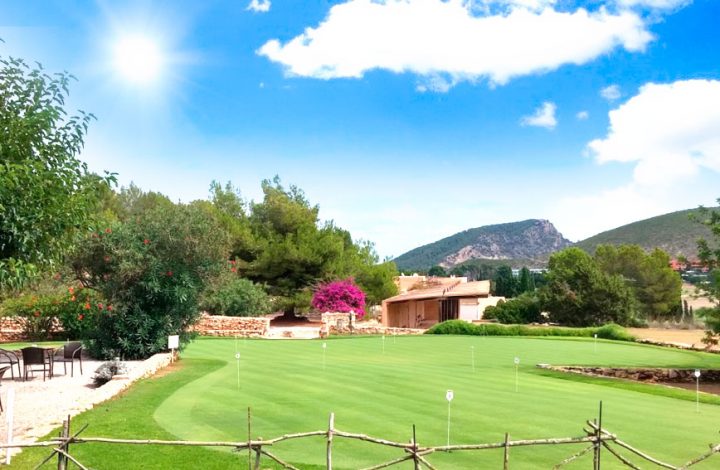 Warning: Use of undefined constant ID - assumed 'ID' (this will throw an Error in a future version of PHP) in /home/golfibiza/public_html/wp-content/themes/golfibiza/page-templates/el-campo-9.php on line 207

Notice: Trying to get property 'post_excerpt' of non-object in /home/golfibiza/public_html/wp-content/themes/golfibiza/functions.php on line 161

Notice: Trying to get property 'post_content' of non-object in /home/golfibiza/public_html/wp-content/themes/golfibiza/functions.php on line 162

Ver más detalles
Conoce todos los detalles
de nuestro campo de prácticas
Pictures
Views you can embrace